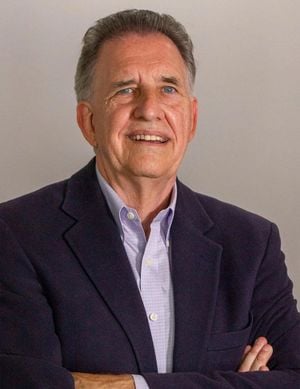 John Luke
Associate Broker (Commercial)
Email: Johnluke@remax.net
Ever since 1989, John has been listing and selling residential and commercial real estate and obtained his Broker's License in 1991. He has previously been an owner/manager of a five office, 125-agent real estate company and business owner for a retail bicycle shop, restaurant/bar, and camera store where he was also a professional photographer. John always finds it rewarding when he is able to take vacant land and developing it for subdivisions, office buildings, or commercial or industrial sites. He is part of the REMAX Platinum network and works primarily here at the Hartland office.
Ready To Take The Next Step?
Let's Get To Work
If you are ready to take the next step towards your buying or selling goals, please provide your information and we will reach out to you right away.