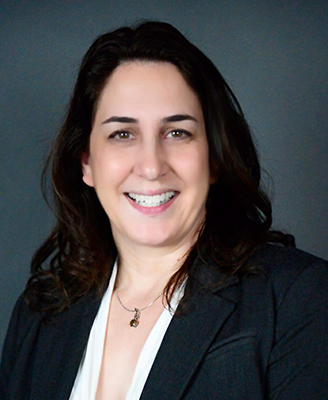 Amelia Miller
TEAM SALES PARTNER
Amelia Miller is our latest addition to Team Callan. She has lived, worked, and volunteered in the local area for over 12 years and holds a Bachelor's degree in Geography Land, Use and Planning from Central Michigan University.
She was inspired to become a real estate agent after she went through the experience of purchasing a home of her own. "Going through that process made me realize what it takes to truly be a great agent. I love working with and helping people. I'm excited about joining Team Callan and starting my new career."
Let Amelia's dedication to exceeding clients' expectations and passion for the behind-the-scenes work help you find your dream home.