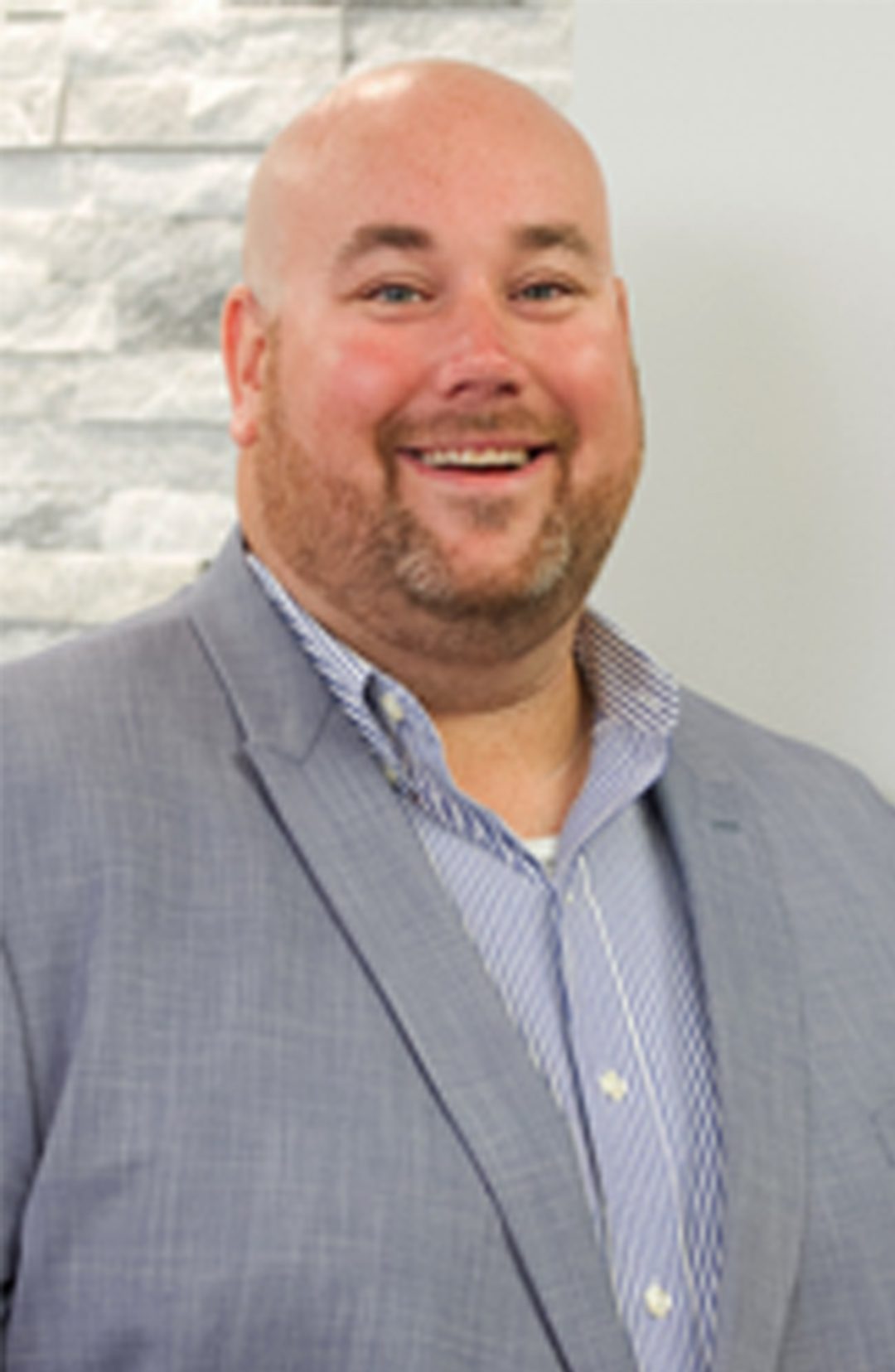 Jim Bunn
Team Sales Partner
Jim loves focusing on his clients' wants and needs, giving them the guidance and attention they deserve, and completing each transaction with purpose and professionalism.
His success comes from the unparalleled dedication and commitment he gives to every client he has the pleasure working with.
Jim grew up in Hartland and is a proud graduate of Oakland University where he earned his Bachelor's in History. Outside of real estate, Jim loves spending time with family. He has four amazing boys that keep him very busy and also coaches football and wrestling. He loves being involved with the community where he has spent most of his life.