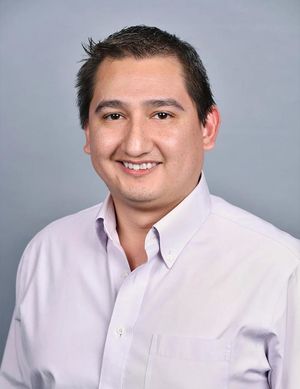 Miguel Gironza
Buyer's Agent
Email: miguel@teamcallan.com
Miguel has been in the real estate business for over 3 years. He has a Masters in Business with an emphasis in Finance. Miguel's parents came from Colombia, and he is fluent in Spanish. He has a daughter who is 8 years old, turning 9 in August.
Miguel is the Team's buyers agent, he loves assisting people find their dream home. Miguel is very attentive to clients focused and he is the kind of guy that if he doesn't know something he will find out shortly and give you a call back. Miguel is always available and always will take your call.
Ready To Take The Next Step?
Let's Get To Work
If you are ready to take the next step towards your buying or selling goals, please provide your information and we will reach out to you right away.