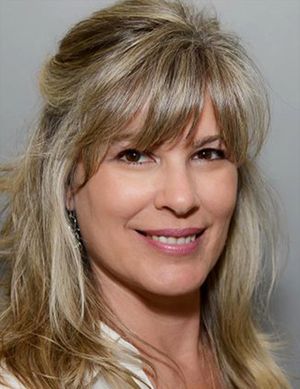 Shelly Callan
Team Office Manager
Email: shelly@teamcallan.com
Shelly specializes in transactional procedures that reduces stress and streamlines the process for maximum efficiency. She provides superior sales associate support for maximum productivity for our team. Shelly's 15 years of professional experience has kept our office running smoothly and seamlessly.
Ready To Take The Next Step?
Let's Get To Work
If you are ready to take the next step towards your buying or selling goals, please provide your information and we will reach out to you right away.